Collision Repairs You Should Never Do Yourself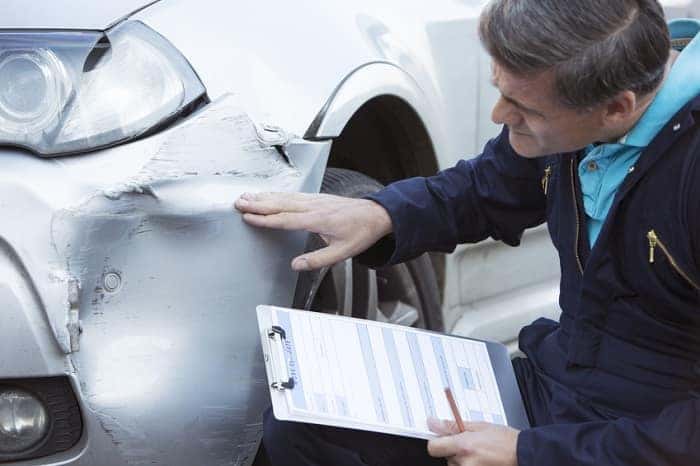 When it comes to collision repairs, Sunroad Collision Center is the team you can trust. We provide a wide range of repairs and upgrades, and we'll make sure you get the best parts for the job every time. Our prices are designed to fit your budget, so you can get your vehicle back out on the road after a collision as soon as possible.
Collision Repairs You Shouldn't DIY
Repairing a vehicle may seem expensive, which is why many drivers consider doing collisions repairs themselves. The truth is that some repairs are best left up to the professionals, with the tools and experience to do the job right.
These are some of the collision repair tasks you'll want to bring down to our shop, rather than doing yourself.
Dent Repair: Dent repairs may seem relatively simple, but it's hard to know what's below the dent. Our team will look inside your machinery for signs of more severe damage and remove the dent with as little cosmetic wear as possible. Dent repair at the shop also means paint-matching, so your vehicle can look like new.
Frame Straightening: Often in a collision, there is invisible damage. It's essential to get your frame and alignment inspected for signs of damage before taking your vehicle out on the road. Straightening requires specific tools and is best left to the experts.
Glass Replacement and Repairs: Driving with a broken window or windshield isn't safe, which is why it's against the law in many places and why you'll want to get the glass replaced as quickly as possible. Large sheets of glass can be expensive and difficult to install. Professionals have the tools and equipment that can help, which means you don't need to worry about shattered glass.
If your car has been damaged in a collision or as the result of inclement weather, Sunroad Collision Center is here to help. Schedule collision repairs in San Diego today.