Going Above and Beyond at Sunroad Collision Center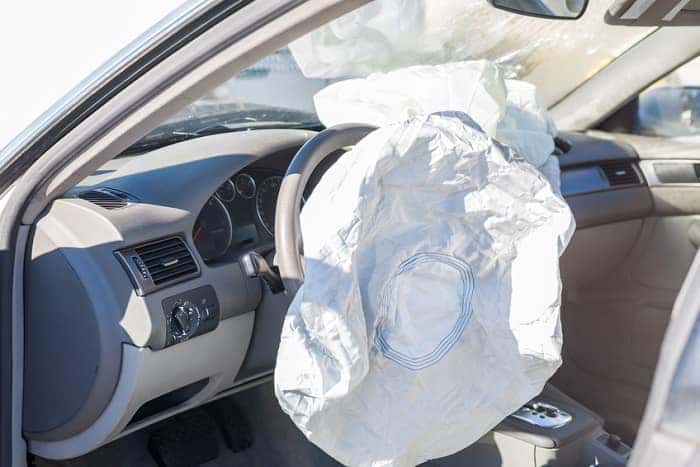 If you've been in an accident and need the best automotive service available in the San Diego, CA area, you've come to the right place. Here at Sunroad Collision Center, we specialize in a variety of automotive services aimed at getting you and your precious vehicle back on the road with peace of mind.
Unlike your average corner garage, here we work tirelessly to ensure that you are taken care of with the utmost attention and care. Our highly trained technicians are skilled with all makes and models and have the latest, state-of-the-art tools to diagnose and repair your vehicle to like-new settings.
When you work with us to get back on the road, you'll know that you're in highly capable hands because we not only work on every area of a vehicle, we also provide you with a warranty, awarding you comfort when it comes to the quality of our work.
For example, when we supply you with auto parts that don't carry a separate manufacturer's warranty, we personally warranty each part. Our warranty guarantees that your new part is free from defects for one year from the date we return your vehicle to you. The same goes for body and paintwork.
If you find yourself needing immediate assistance, don't worry. Unlike other service and collision centers in the San Diego area, we provide towing to our collision center if your vehicle isn't safe to drive.
When you need a fast repair done right, there's no better place for you and your vehicle than us here at Sunroad Collision Center. We work tirelessly to provide you with the best tools and services possible, ensuring that you can drive with peace of mind. Visit our San Diego auto collision center today for all your collision needs.