Find Essential Car Body Parts in San Diego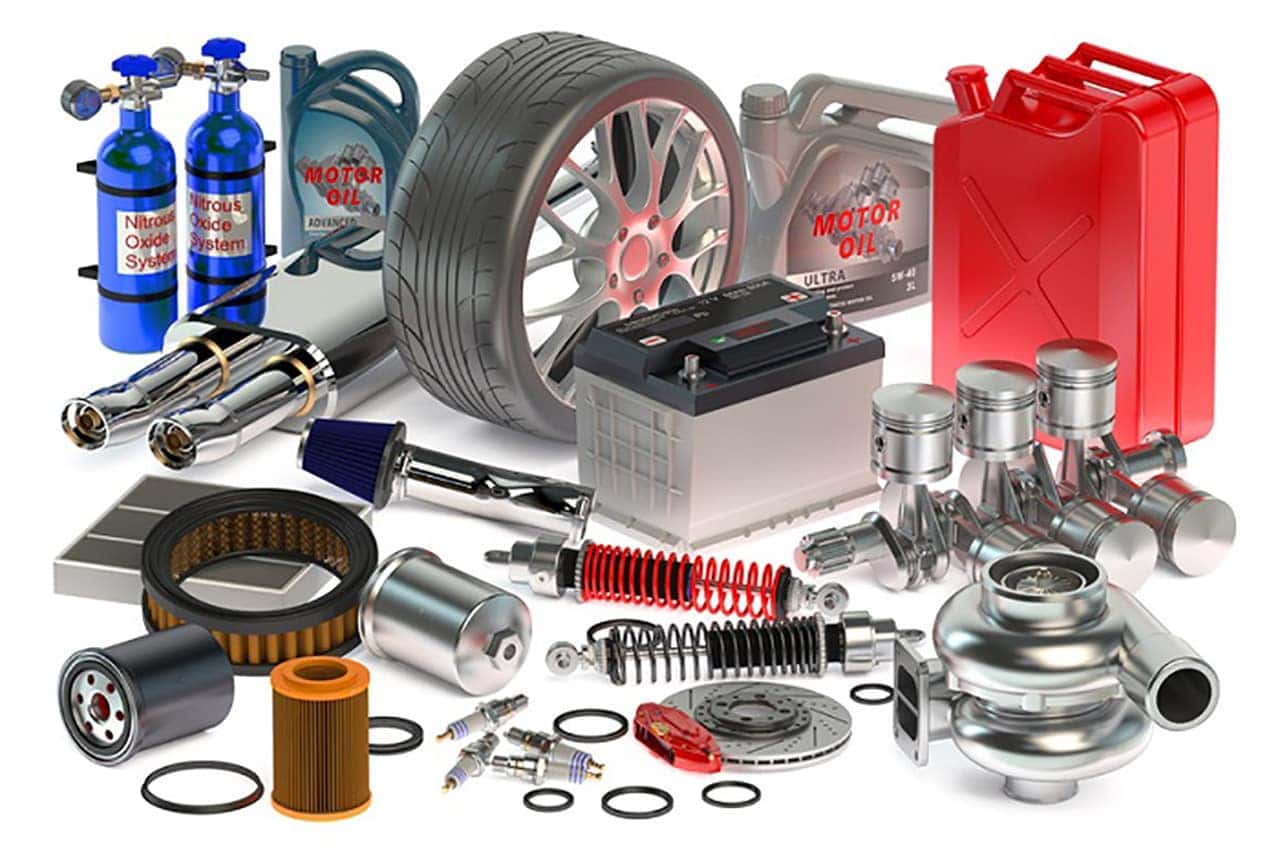 When it comes to the important body parts of a car, Sunroad Collision Center is here to help. We're the San Diego collision center you can rely on to bring your vehicle back to the safe and reliable car it was before damage or an accident. We also carry all the parts and accessories you need for any type of repair, upgrade, or replacement, and we're sharing all you need to know about car body parts.
Car Body Parts at a Glance
The more you know and understand about car body parts, the easier it will be to get repairs and replacements if you ever need them. Here are some of the most important body parts on a car:
Bumper: The bumper is specifically designed to absorb the impact of collisions and to help keep the passengers in the vehicle safe. You'll find a bumper on the front and rear of the vehicle.
Fenders: Fenders also help to absorb impact in the event of a collision, which is why smaller accidents are often referred to as "fender benders". Fenders are the large quarter panels at the front of the vehicle.
Rear Quarter Panels: You also have large quarter panels at the rear of the vehicle, which may be used to take the force of a rear end or back side accident. These are most commonly referred to as quarter panels, though they serve much the same purpose as the fenders in the front.
Hood: The hood is the large piece of metal that protects the engine from damage or wear. If you notice your hood is damaged or corroded, you'll want to get it replaced before you experience any damage.
Trunk Lid: On the rear of the vehicle, you'll find your trunk lid, which protects the items in your storage space. On performance models, this piece may have a spoiler to improve driver control and evenly distribute weight on every ride.
Why Purchase Car Parts at Sunroad Collision Center?
There are many reasons to make Sunroad Collision Center your first stop for car parts and repairs, including:
Easy online ordering
Free shuttle and drop-off service
Insurance communication and support
Specials and deals on parts and repairs
Learn more about important car parts and get the repairs you can rely on at Sunroad Collision Center in San Diego today!